Just because you paid cash for your Bullhead City AZ real estate purchase does not mean there may not be a sneaky, insidious little lien on your property when you decide to sell it. And it could be a lien not for something YOU bought–but for someone else's debt!
If you buy a manufactured home from a dealership, this information could be especially useful to you:
Some manufactured home dealerships have a financial relationship with companies who loan them money for their inventory–the components of the home that is then assembled onsite–and when construction is completed and the transaction closed, the dealership then reimburses the financial company for the replacement of inventory cost for the house.
Until that reimbursement is received by the financial company, the individual home may have a lien recorded against it.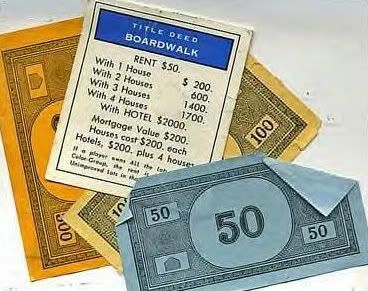 The liens 'should be' cleared up at the close of escrow, as the lender funds the loan or the cash buyer pays in full.
BUT LIENS WILL REMAIN on a title unless someone records a signed lien release with the County!
When you pay cash for a manufactured home through a dealer, ask the dealer to obtain and provide you with copies of releases of all liens.
This will enable you to easily sell your property without any title insurance issues or delays.
When you pay off ANY property–house, manufactured home, even a vehicle–make sure you get a 'satisfaction piece', 'lien release' or 'reconveyance' from the lender so you can confirm you truly own 'free and clear'.
Don't assume it was done just because you paid in full.
More and more these days, if you don't do something, it won't get done.
Or make sure you know someone who will remember these small but important things . . .
Arizona Real Estate On The Beautiful Colorado River ~~~
866-228-2643
Candice A. Donofrio, Owner/Designated Broker
Certified Commercial Sales Specialist