Sellers have a little piece of land they bought from their aunt. You know the story . . . gonna build a house on it 'someday' which 15 years later did not happen. Life intervenes, doncha know?
Their aunt had originally bought it from her brother in law.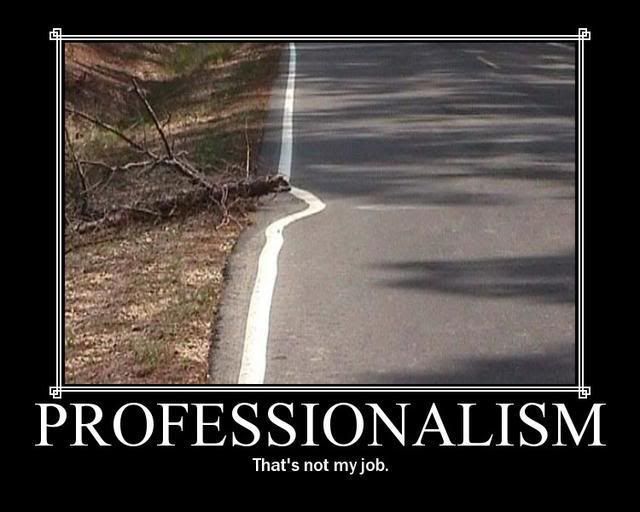 Both aunt and brother in law have been deceased for several years. (Though reportedly, they both were alive at time of purchase) (wink)
Seller did not escrow the purchase, there was no title insurance and he paid the property off in payments NOT serviced by a noteholder servicing company--just straight to the aunt. He has every cancelled check.
A couple of years ago, seller came to me and volunteered that I was his second try–he had hired another local R a couple of years before that and 'there were title issues' when they attempted to sell it. Apparently the title issues were insurmountable because the deal died and the seller did not feel confident to return to that broker.
I told him, contact a local real estate attorney and he/she will take you through the required steps to obtain a clear, marketable title that would be insurable with title insurance so he could transfer it. Then, come see me. Gave him a couple of names.
2 years and 5k later, he came back to me . . . it's done, the atty. said the title is clear.
We put on market, we get a buyer with a QUICK close.
Until the preliminary title report shows that . . .
there is a lien from the aunt's brother in law to the aunt for what the seller bought it from the aunt for
that was never released.
Remember that aunt and brother in law are dead.
And as you may have guessed, the aunt did not hire an agent, use a title company or obtain title insurance. Just made payments to her brother in law. Maybe.
Brother in law's first wife is alive; contact her and she will sign what she needs to. But brother in law and first wife each held a 50% interest–and his interest was shared with his second wife, also deceased, who had a daughter.
Daughter says sure, she'll sign a lien release–if you can prove the lien was paid off.
And, the only people who can conclusively prove this ARE DEAD.
In the daughter's position I would do the same. Who wants to sign away 5 figures of money without proof it isn't a valid debt?
Back to the attorney the seller goes, to clean up the mess.
When this is all said and done, I suspect seller will have made no money on his transaction. Though the attorneys will.
Moral Of Story:
ALWAYS get in writing when you pay anything off. You'll need a satisfaction of mortgage or a lien release RECORDED with the county of origin.
NEVER buy from ANYONE with a note and deed of trust without an escrow, note servicer and title insurance. ESPECIALLY NOT FAMILY.
WATCH who you get legal assistance from–and go by referral.
And it might not be a bad idea to hire a REALTOR to remind you to do all this stuff!
Arizona Real Estate On The Beautiful Colorado River ~~~
866-228-2643
Candice A. Donofrio, Owner/Designated Broker